and support your local independent pet store
subscribe & save!
When your pets are happy, you're happy! Subscribe, and never run out of treats.
subscribe !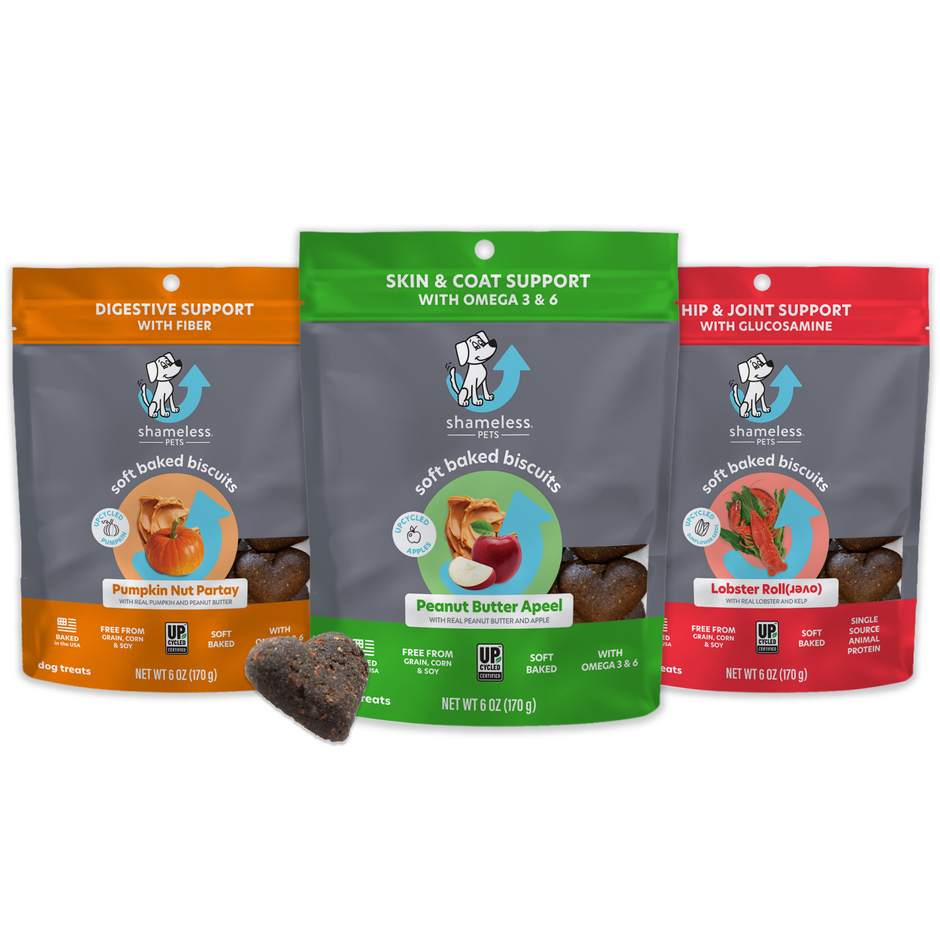 We're shameless about it all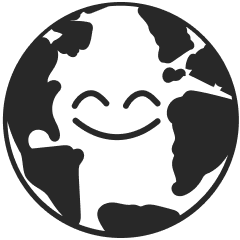 Sustainability
Surplus and misfit produce (think jumbo blueberries and mini sweet potatoes) are the core of our mission. Each bag of treats contain 30% upcycled fruits & veggies.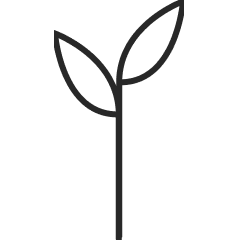 Nutrition
Our nutritionist-crafted treats bring way more than just tail wags and long drools. From hip and joint support to fresh breath, there's a health benefit for every flavor.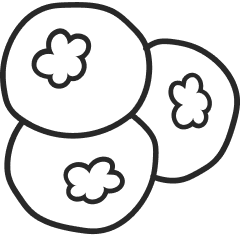 Flavor
While prioritizing your pet's health, we never sacrifice taste. That's why we use unique, pet-adored ingredients that will keep them performing for more.