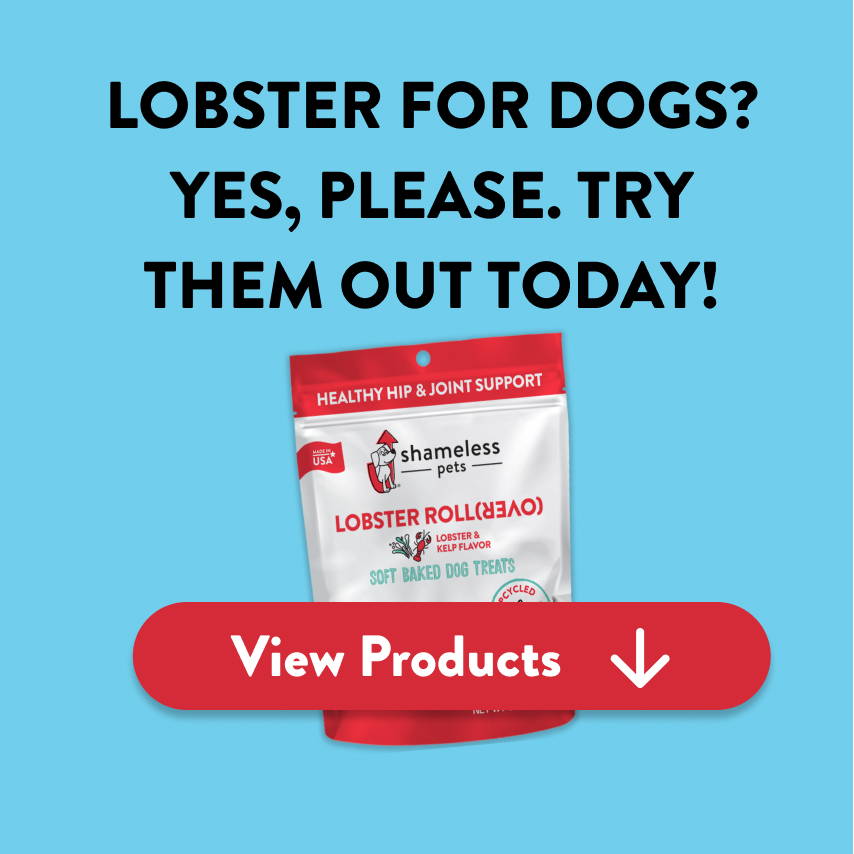 Thousands of tails wagging !
We have a mastiff and a yorkie - VERY opposite - and they both love these treats!! They are the perfect size and you can tell how many blueberries are packed in there by the color!
Erinn
We're shameless about it all
Sustainability
Each bag of treats contain 30% upcycled fruits & veggies.
Nutrition
From hip and joint support to fresh breath, there's a health benefit for every flavor.
Flavor
From our Lobster Rollover to our Pumpkin Nut Partay, we're always keeping things interesting around here.